PROFESSIONAL DESIGN & INSTALLATION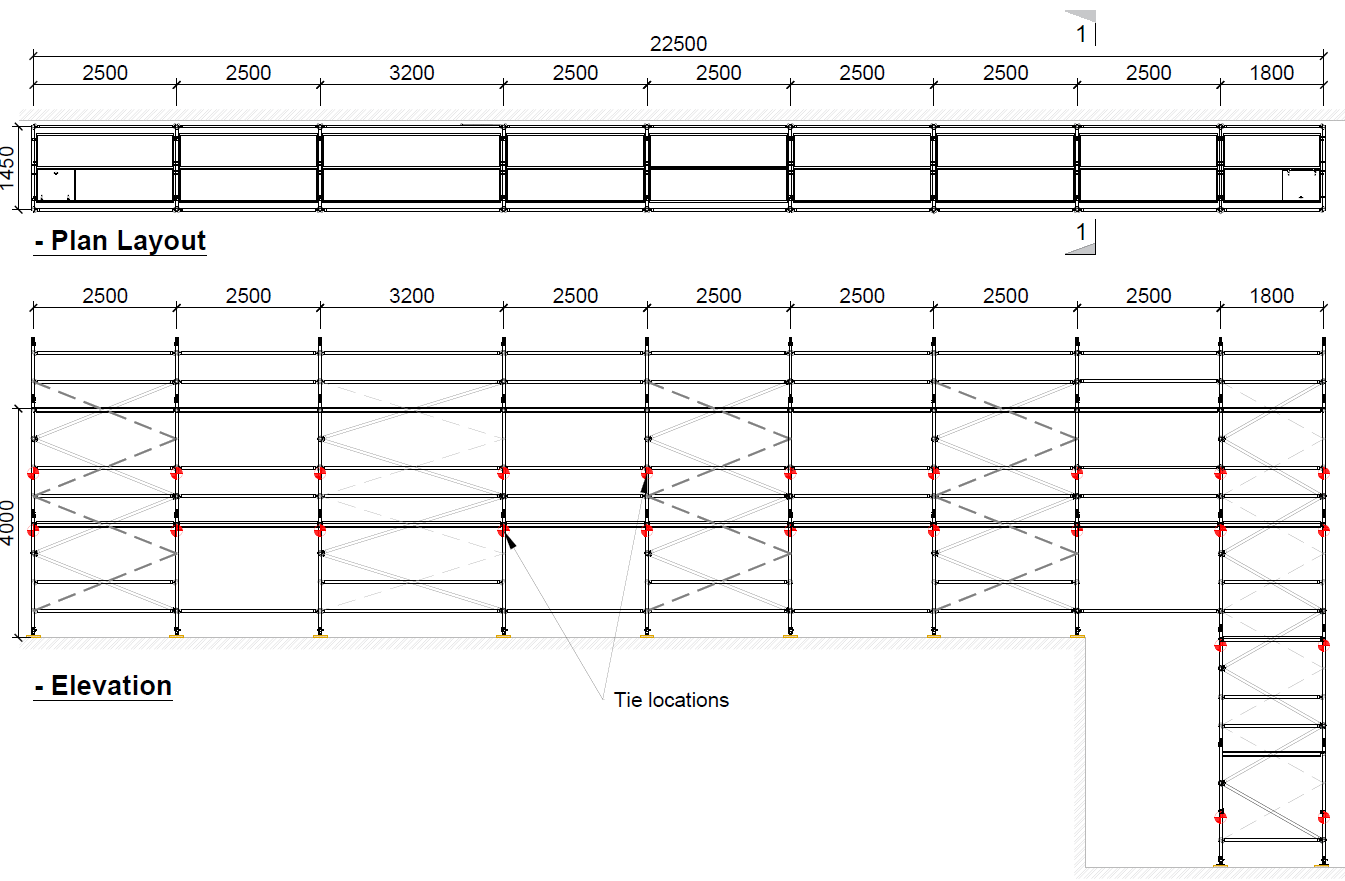 WORKING AT HEIGHT SOLUTIONS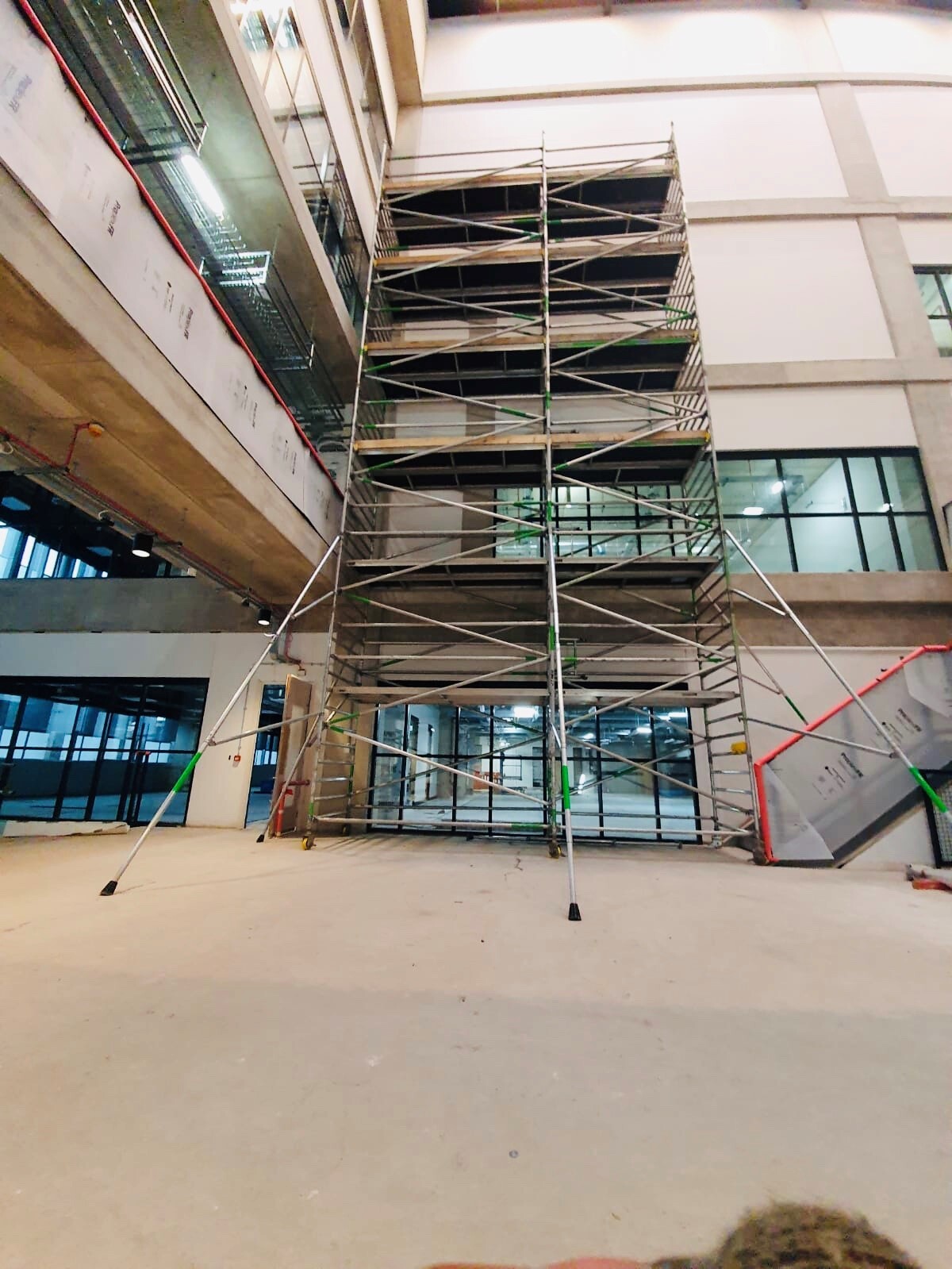 FALL PREVENTION & WORKING PLATFORMS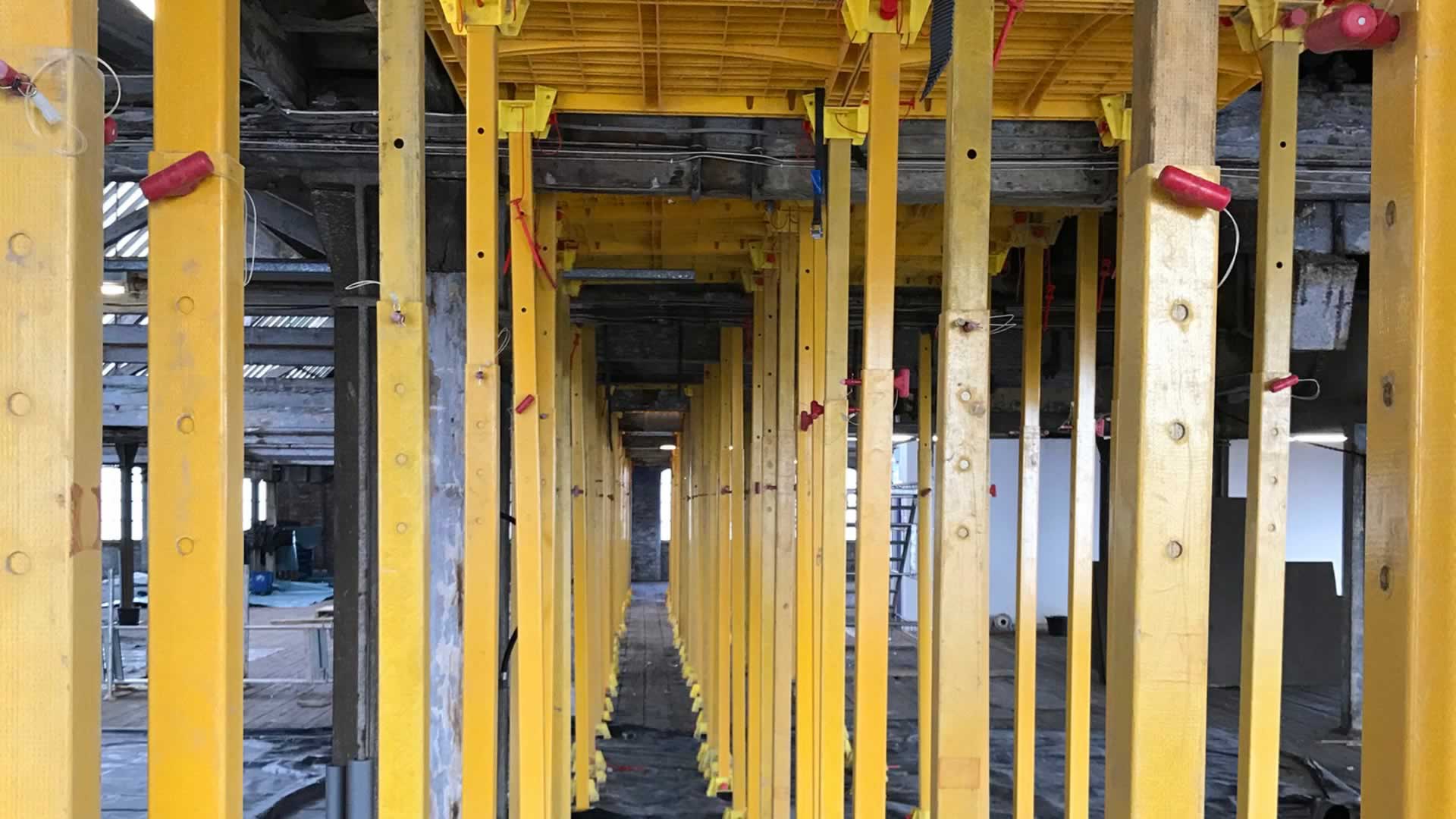 PROPRIETARY EDGE PROTECTION SYSTEMS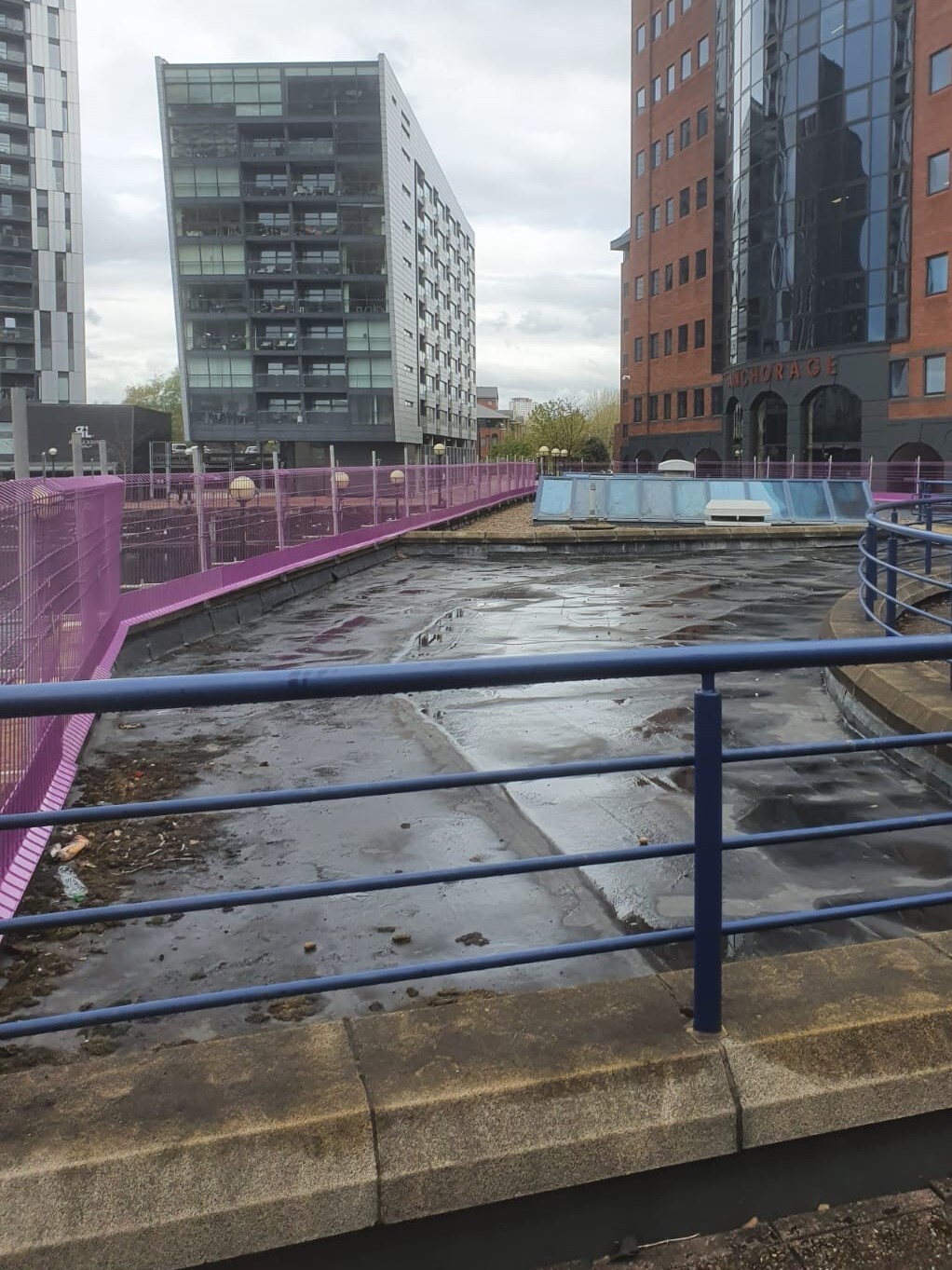 PROVIDING EFFECTIVE ACCESS SOLUTIONS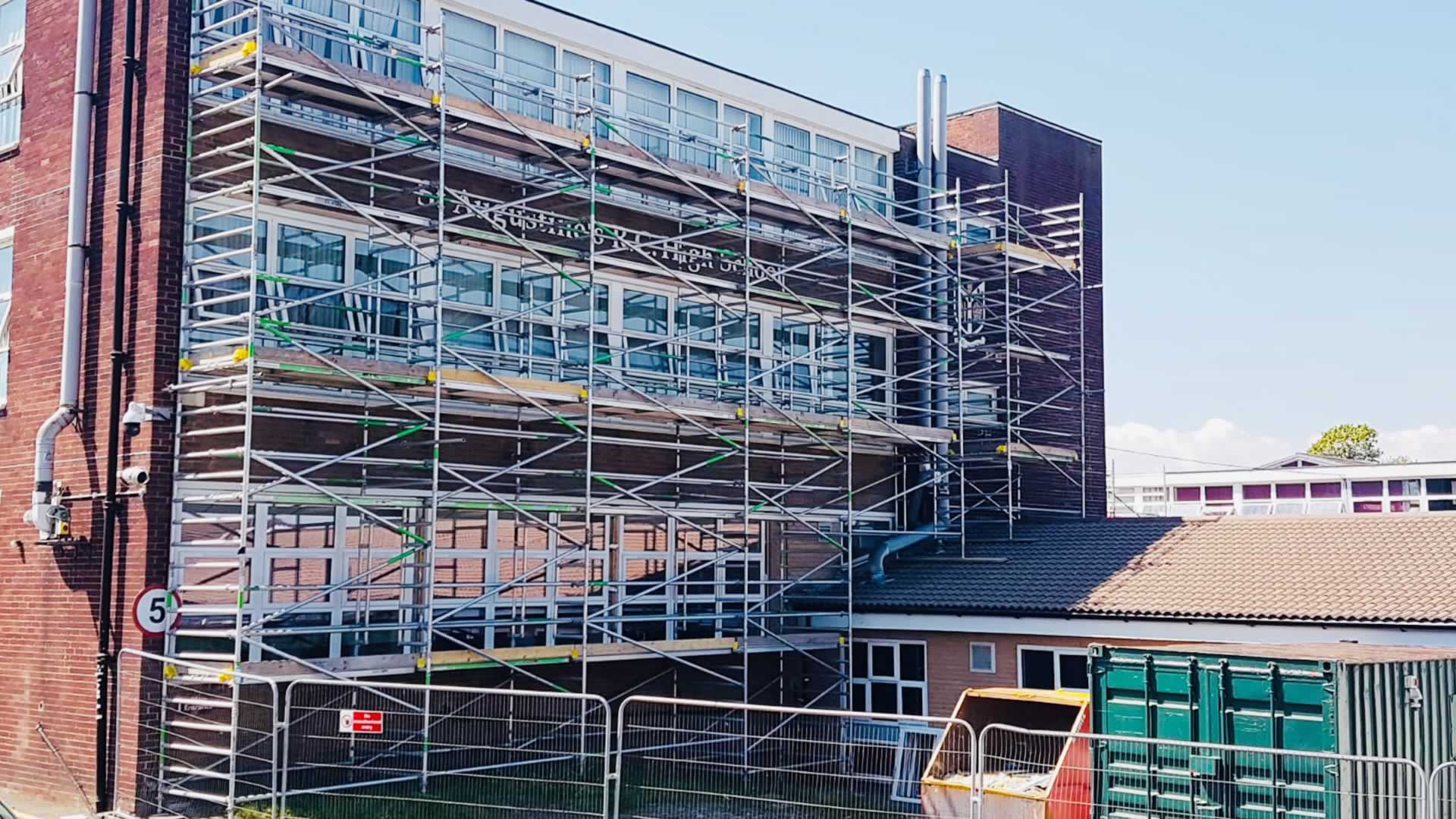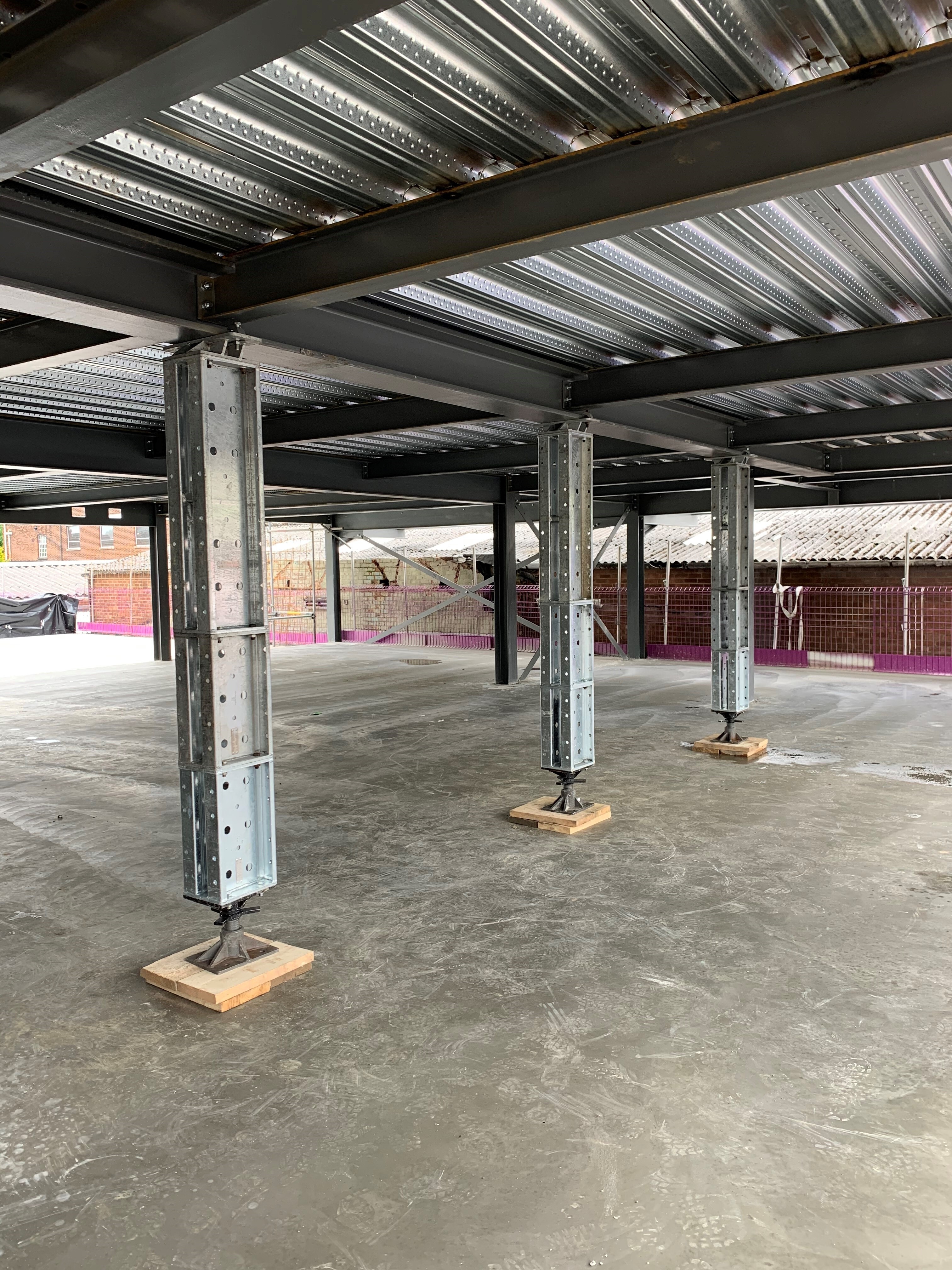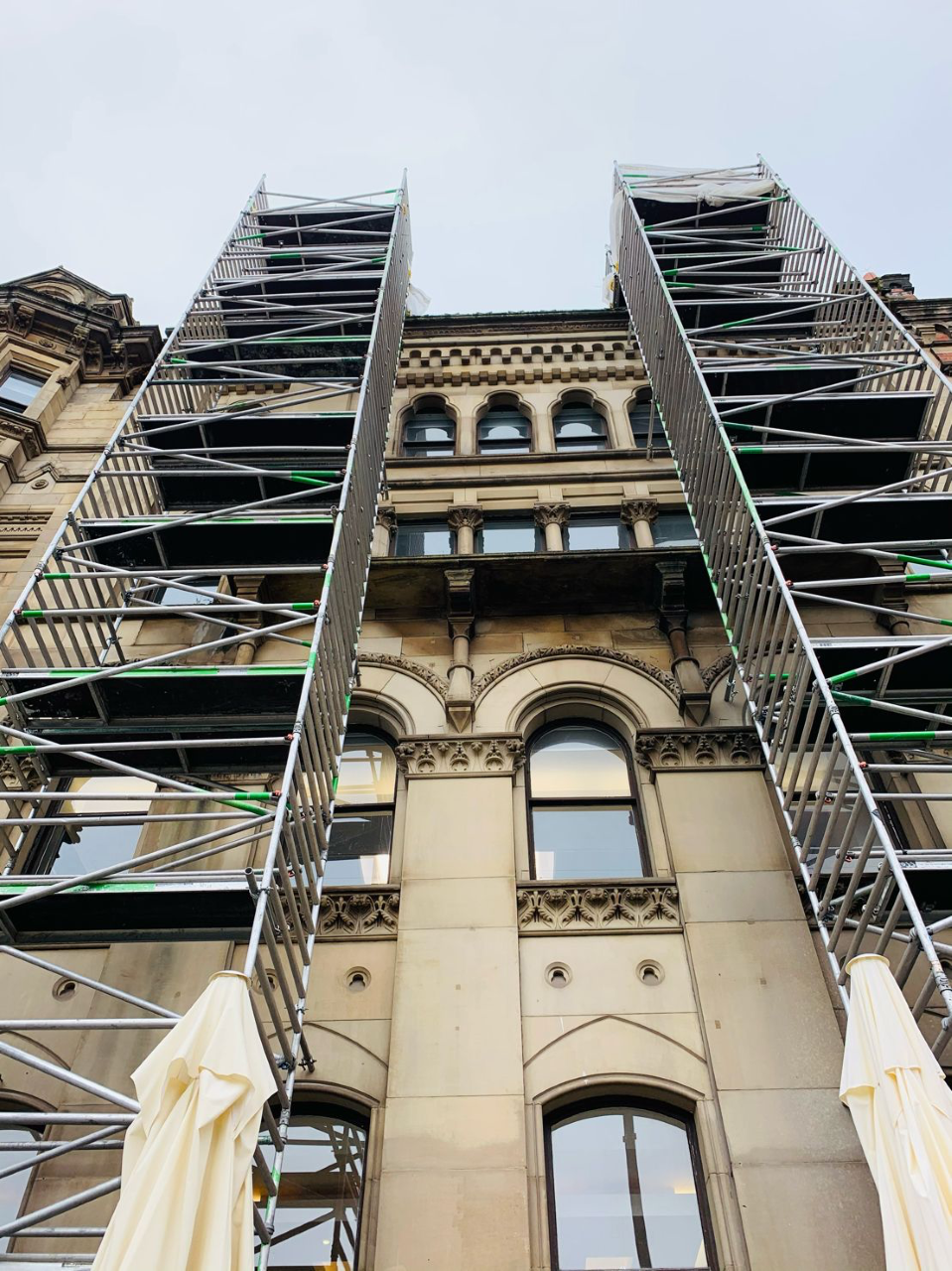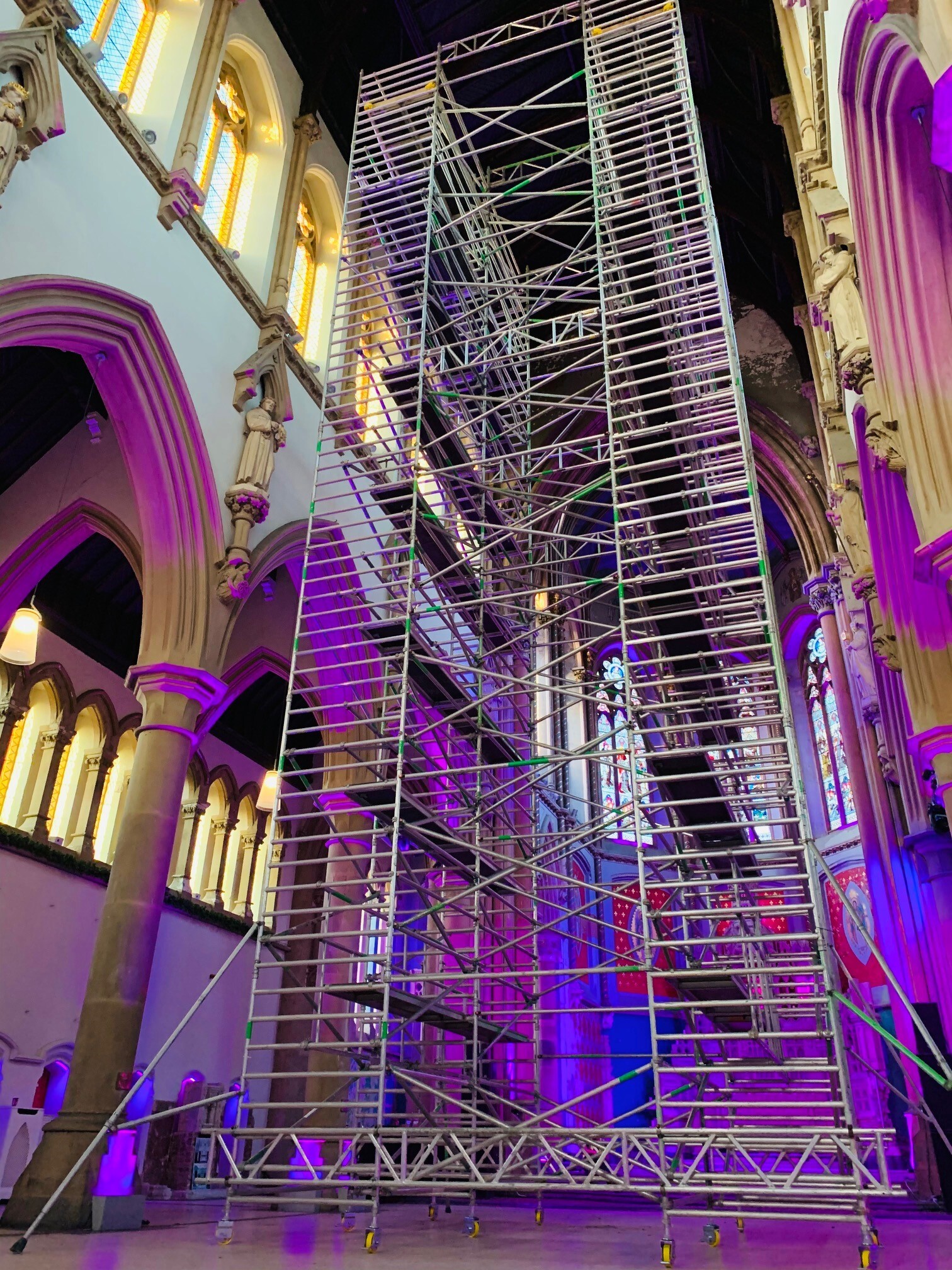 ABOUT SITE ACCESS SERVICES
Site Access Services are a division of ET hire business based in Bolton and we focus on providing Work At Height solutions.
We supply a broad range of specialised service offerings including standard and bespoke Aluminium , Proprietary Edge Protection systems, Safety Decking and system staircases. We also provide training enabling customers to work safely and efficiently at height.
WHAT DOES WORKING AT HEIGHT MEAN?
Working at height means work in any place where, if there were no precautions in place, a person could fall a distance liable to cause personal injury. Some work places are fairly obvious, for example if you are working on a roof or ladder; others may be less obvious, such as working below ground level.
Working with us will ensure all your work at height will be properly planned and organised. We will make sure that the risks from work at height are assessed and appropriate work equipment is selected and used. The equipment we supply to your project for work at height properly is inspected and maintained.
What We Do
We provide access and site services to some of the North West's largest building, civil engineering and industrial facility clients. Offering a hands-on, 'can-do', technical approach to all projects – from the simplest access tower, to more complex multi-product projects.
If we can help your business to work at height safely please call us on 01204 537606 or Email us at SAS@ethire.com, alternatively fill out the enquiry form and we'll get back to you.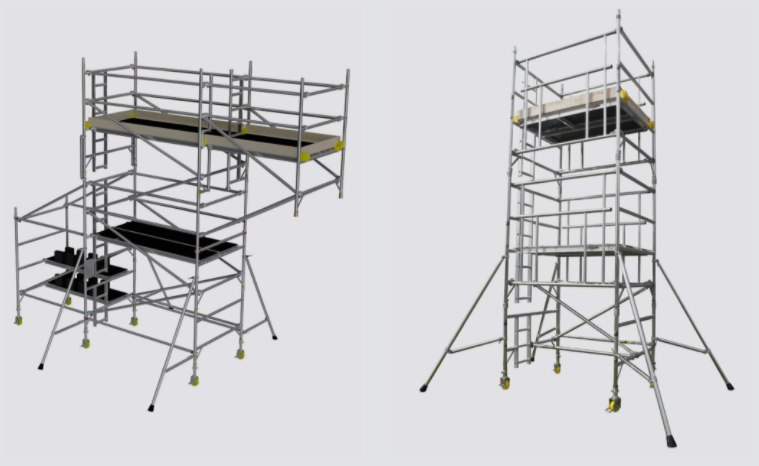 BY REGISTERING YOUR DETAILS WITH US YOU ARE AGREEING TO RECEIVE UPDATES FROM E.T. HIRE LTD. YOUR DATA WILL NOT BE SHARED WITH ANY THIRD PARTIES AND YOU CAN UNSUBSCRIBE AT ANY TIME BY CLICKING ON THE LINK PROVIDED IN OUR EMAILS, OR BY EMAILING SAS@ethire.com