QA Level 2 Award in Health and Safety in the Workplace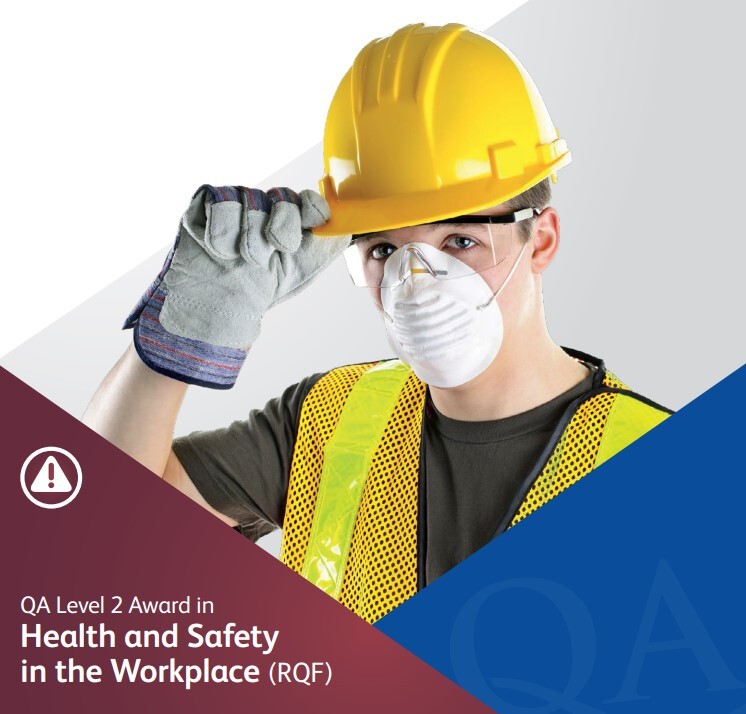 This regulated and nationally recognised qualification provides Learners with the opportunity to develop their awareness of health and safety, including the role that everyone plays in maintaining a safe working environment.
During this 1 day course, Learners will develop a greater understanding of health and safety issues, including: health and safety laws, risk assessments and risk control hierarchy, identifying and controlling risks from common workplace hazards and more.
Duration: One day
Certification: Qualsafe valid for 3 years
To book this training course, please call us today on 01204 528841 or email info@ethire.com.