Towers with Cantilevers Course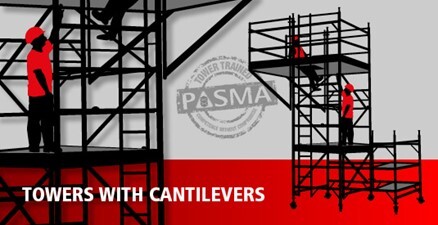 Towers with Cantilevers equips experienced tower users with the skillset for more complex tower builds, taking into account the principles of counterbalance calculations for the use of kentledge in cantilever applications and much more. Must have a valid towers for user card.
Duration: Extended 1 day
Certification: PASMA On Stairs valid for 5 years.
To book this training course, please call us today on 01204 528841 or email info@ethire.com.