Asbestos Non-Licensed (Cat-B)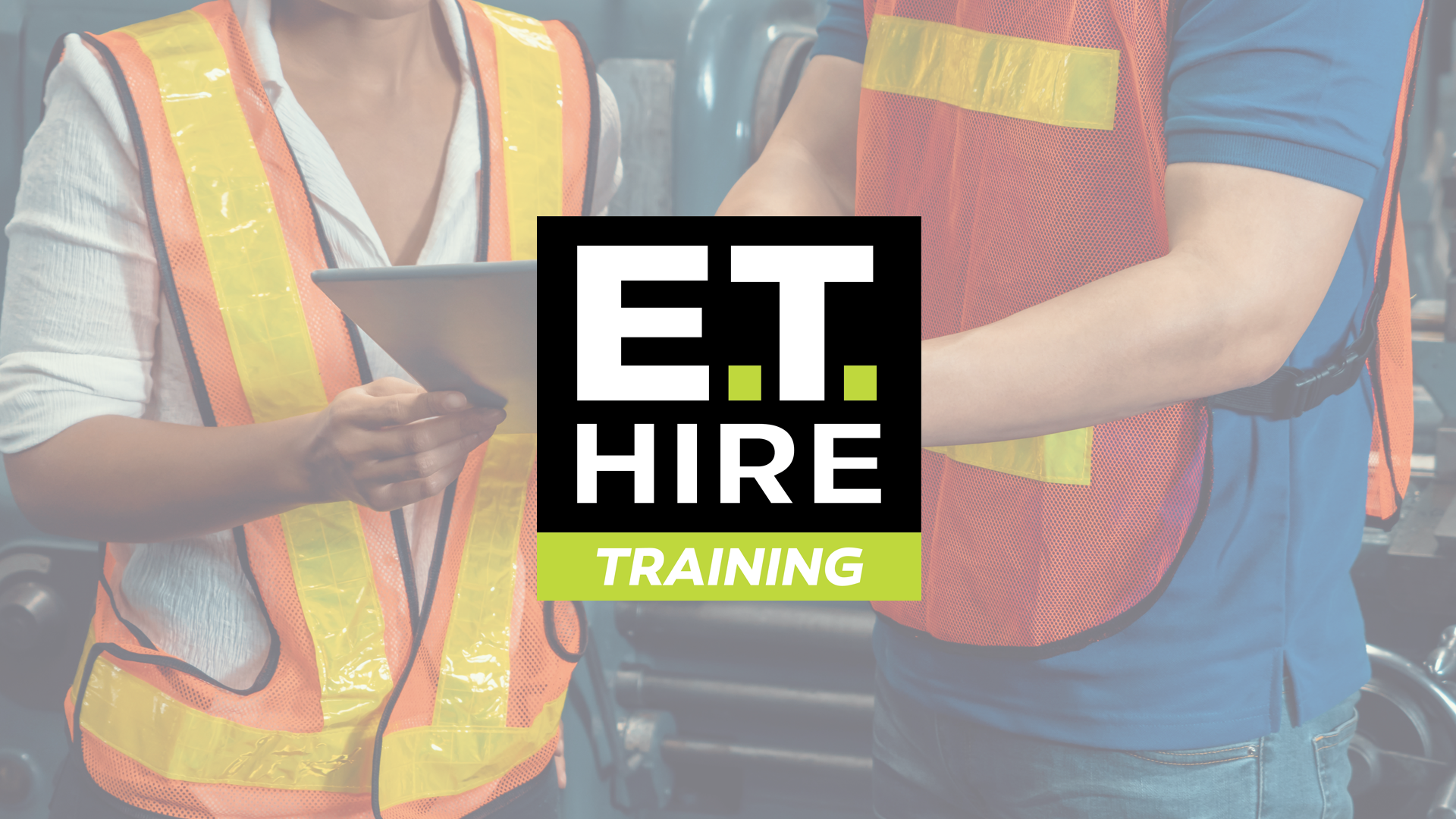 Any persons carrying out non-licensed works with asbestos containing materials, as laid down in CAR 2012, Reg 3(2). This would normally include, but is not limited to, trade operatives such as demolition workers, construction workers, general maintenance staff, electricians, plumbers, gas fitters, painters and decorators, joiners, shop fitters, plasterers, roofers, heating and ventilation engineers, telecommunication engineers, computer installers, fire and burglar alarm installers, architects, building surveyors and other such professionals or any other persons likely to disturb and carry out work on asbestos containing materials as defined in CAR 2012.
Duration: Half day if a valid UKATA Asbestos Awareness certificate is in place, or 1 day if there is no Absbestos Awareness certificate in place.
Certification: UKATA valid for 1 year
To book this training course, please call us today on 01204 528841 or email info@ethire.com.