Cable Avoidance Tool (CAT & Genny)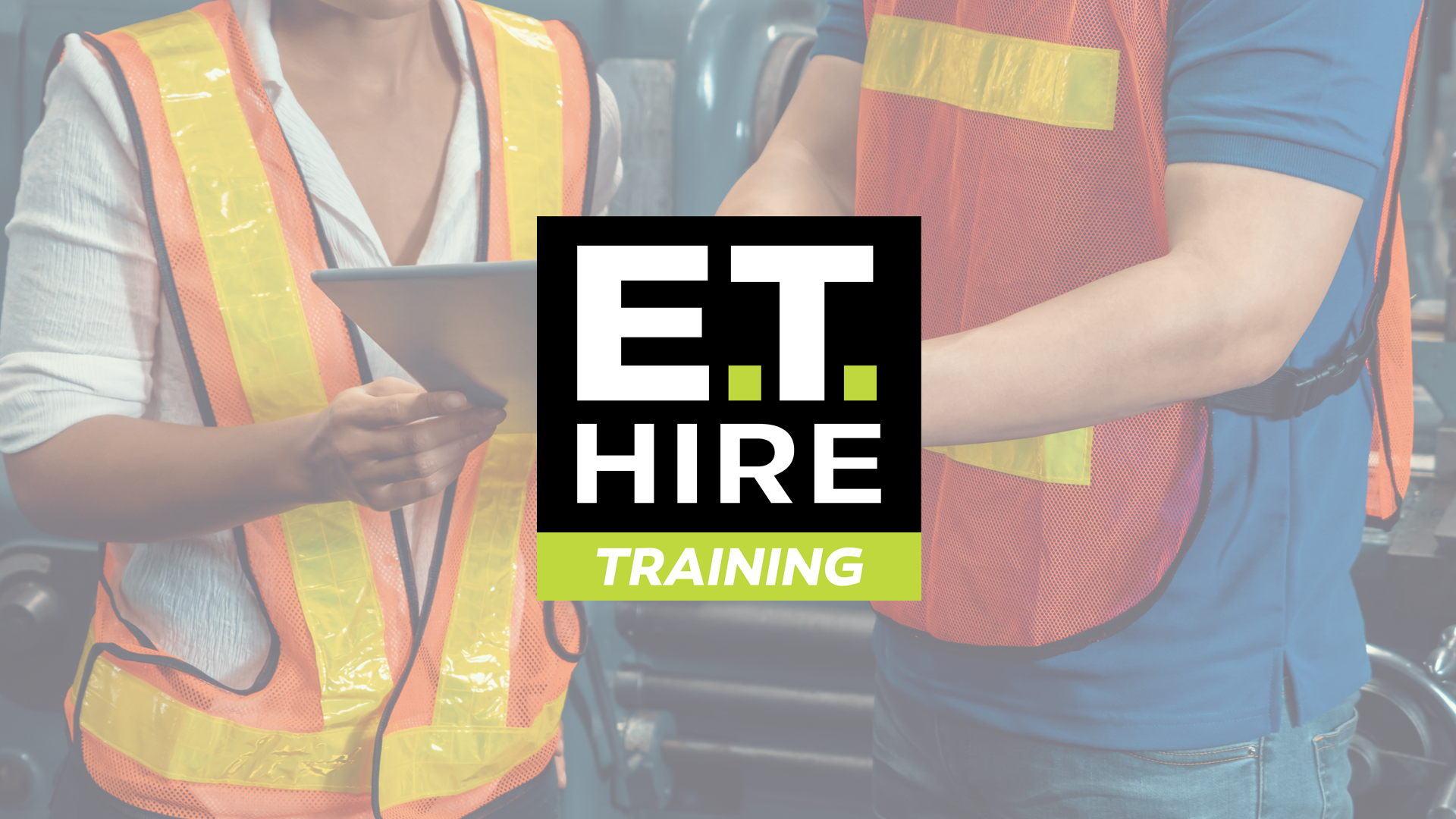 Locating underground services, such as electricity and gas, during excavation work is not only essential to the health and safety of operatives working on an excavation it is also vital to prevent costly disruptions during construction and civil engineering projects.
As a result, it is important that those working on the roads, no matter if they are an Operative or a Supervisor, are fully trained in using a cable avoidance tool (CAT) along with a signal generator (Genny).
Duration: Half day
Certification: ET Training certificate valid for 3 years
To book this training course, please call us today on 01204 528841 or email info@ethire.com.